Let's show everyone what you're made of.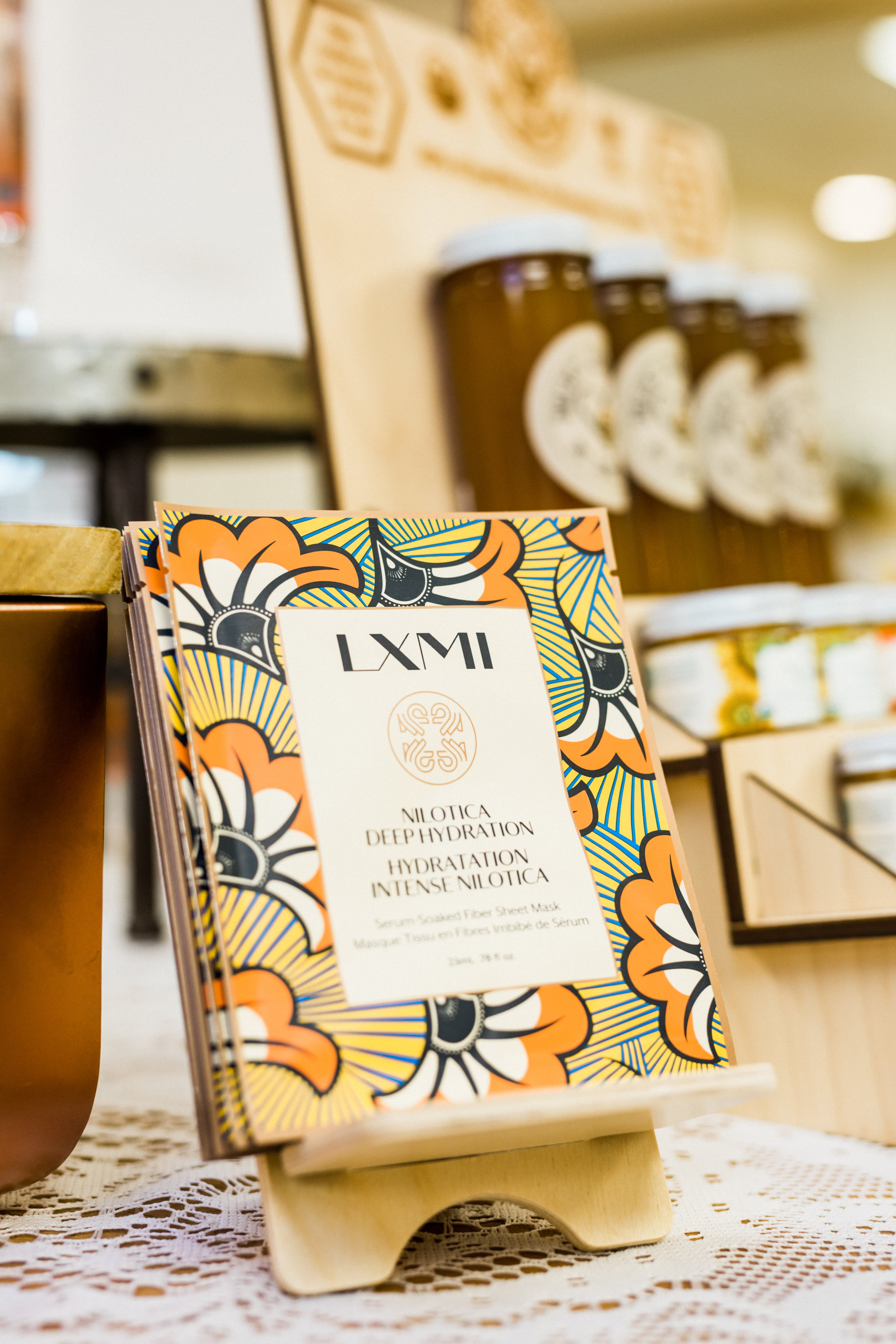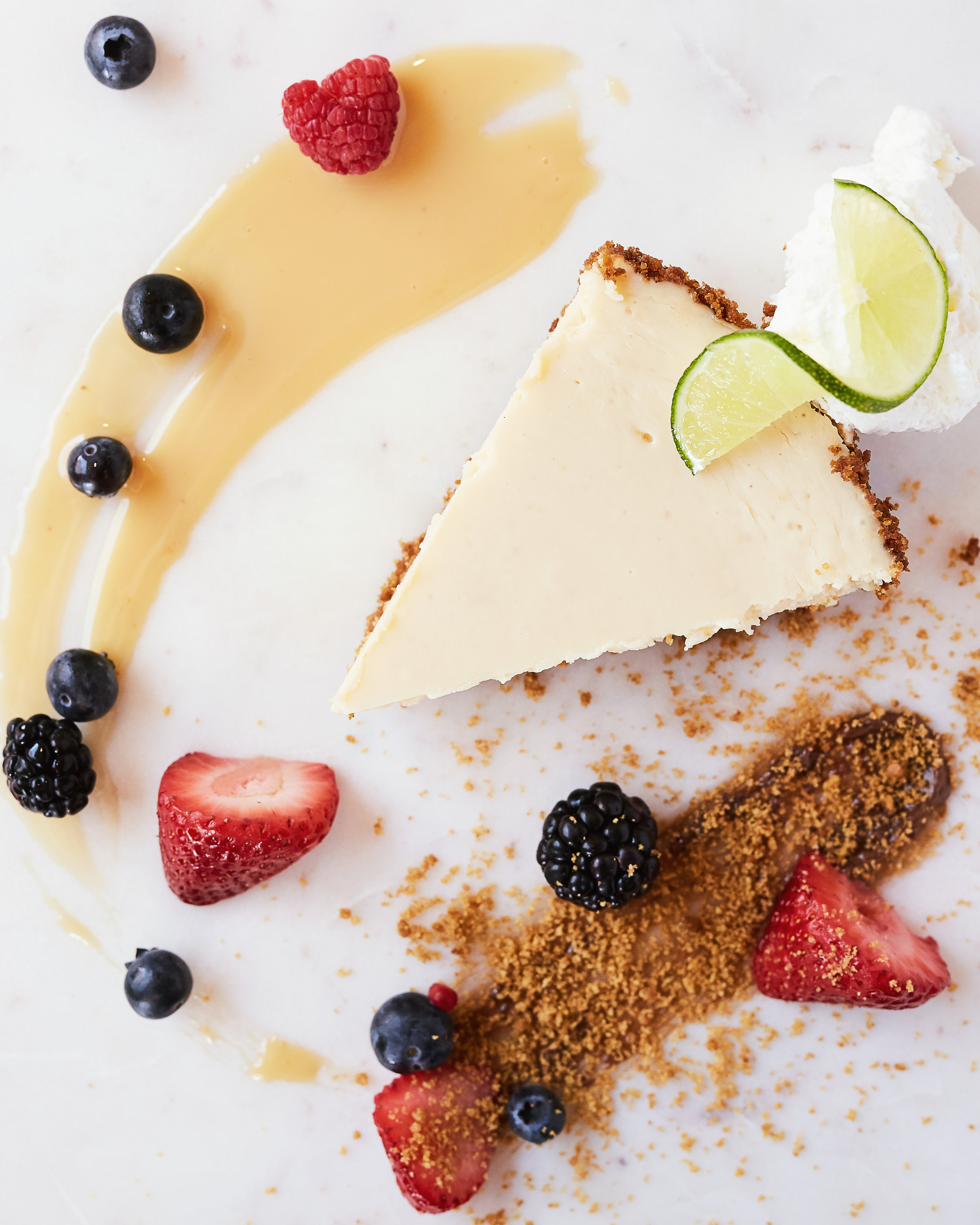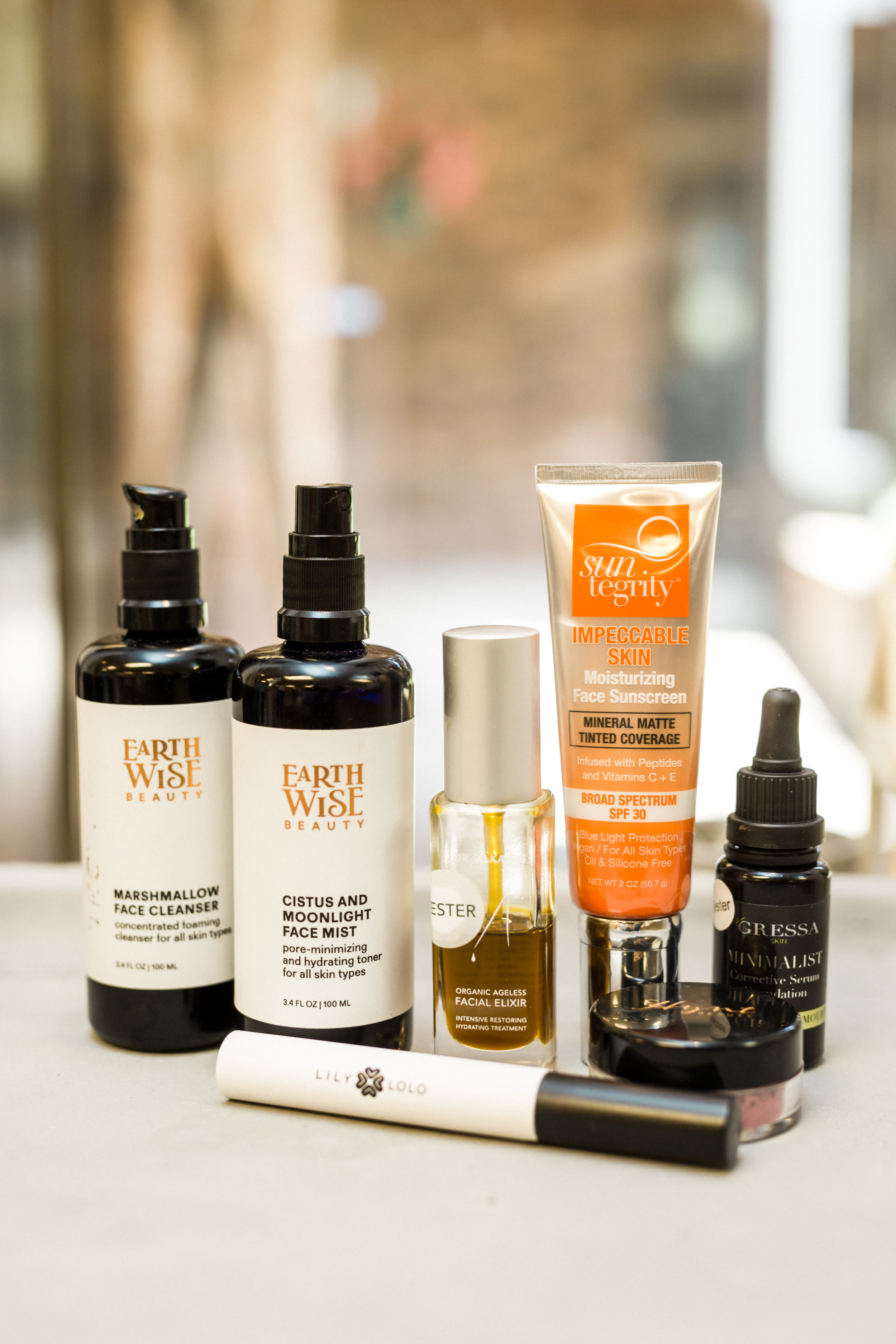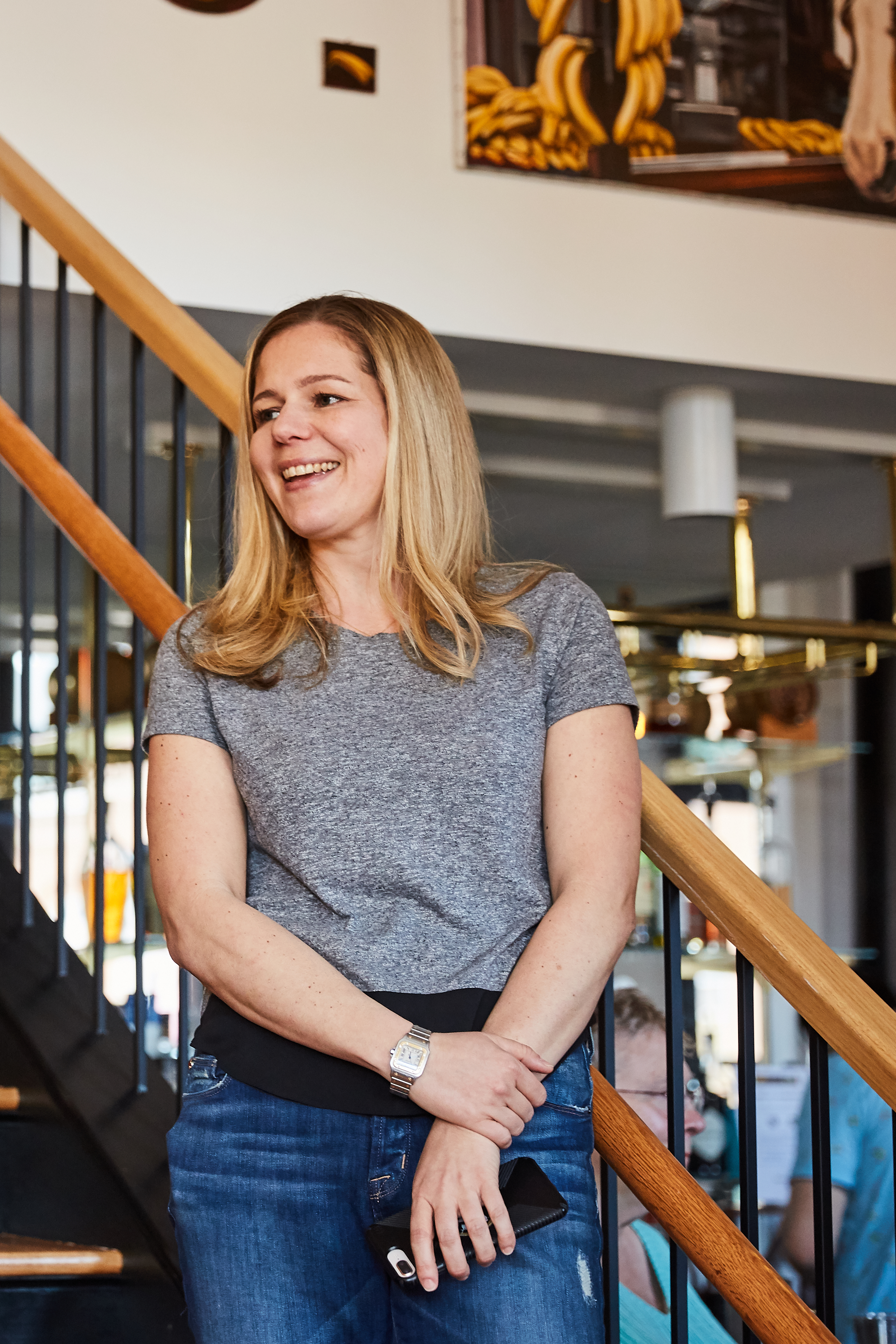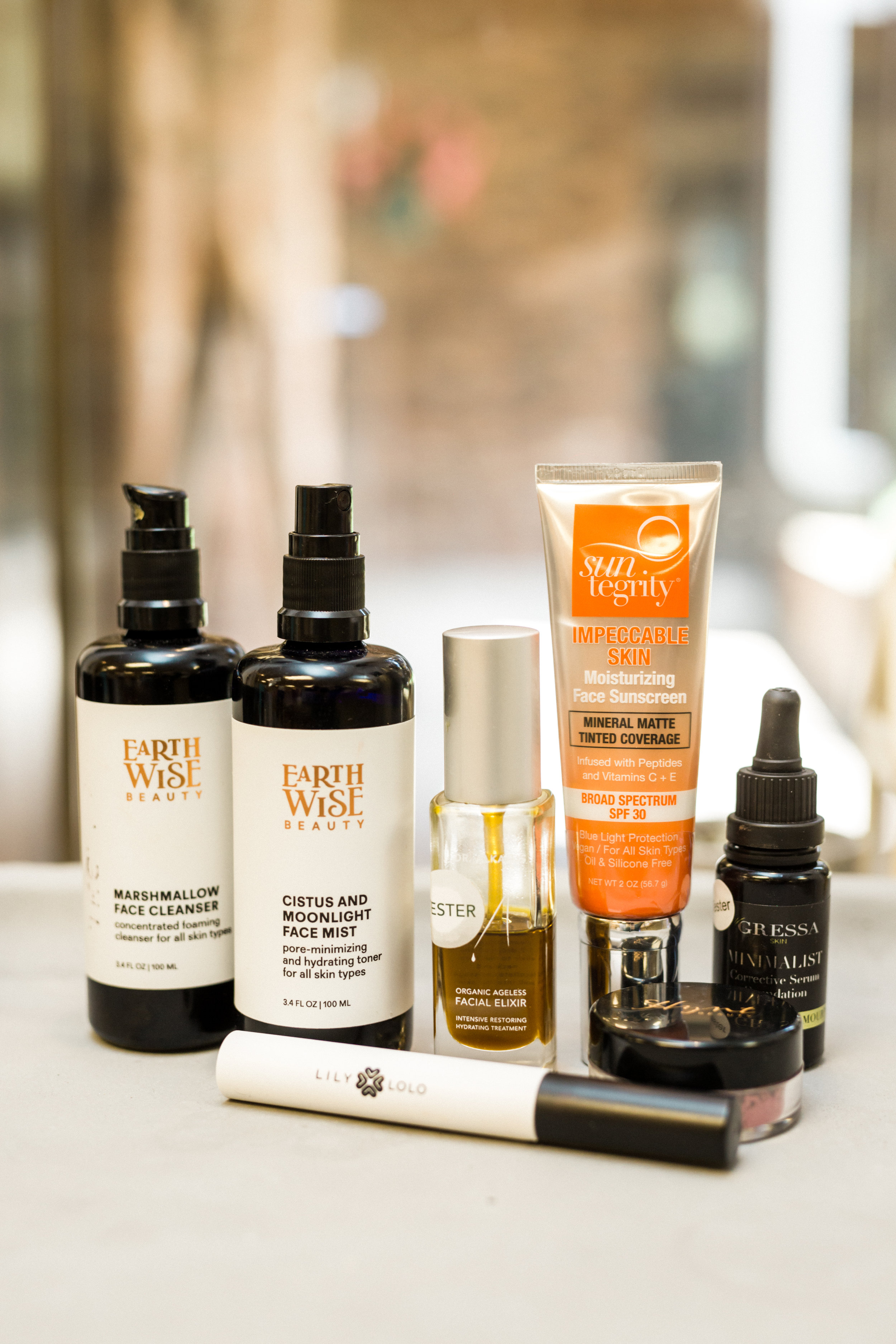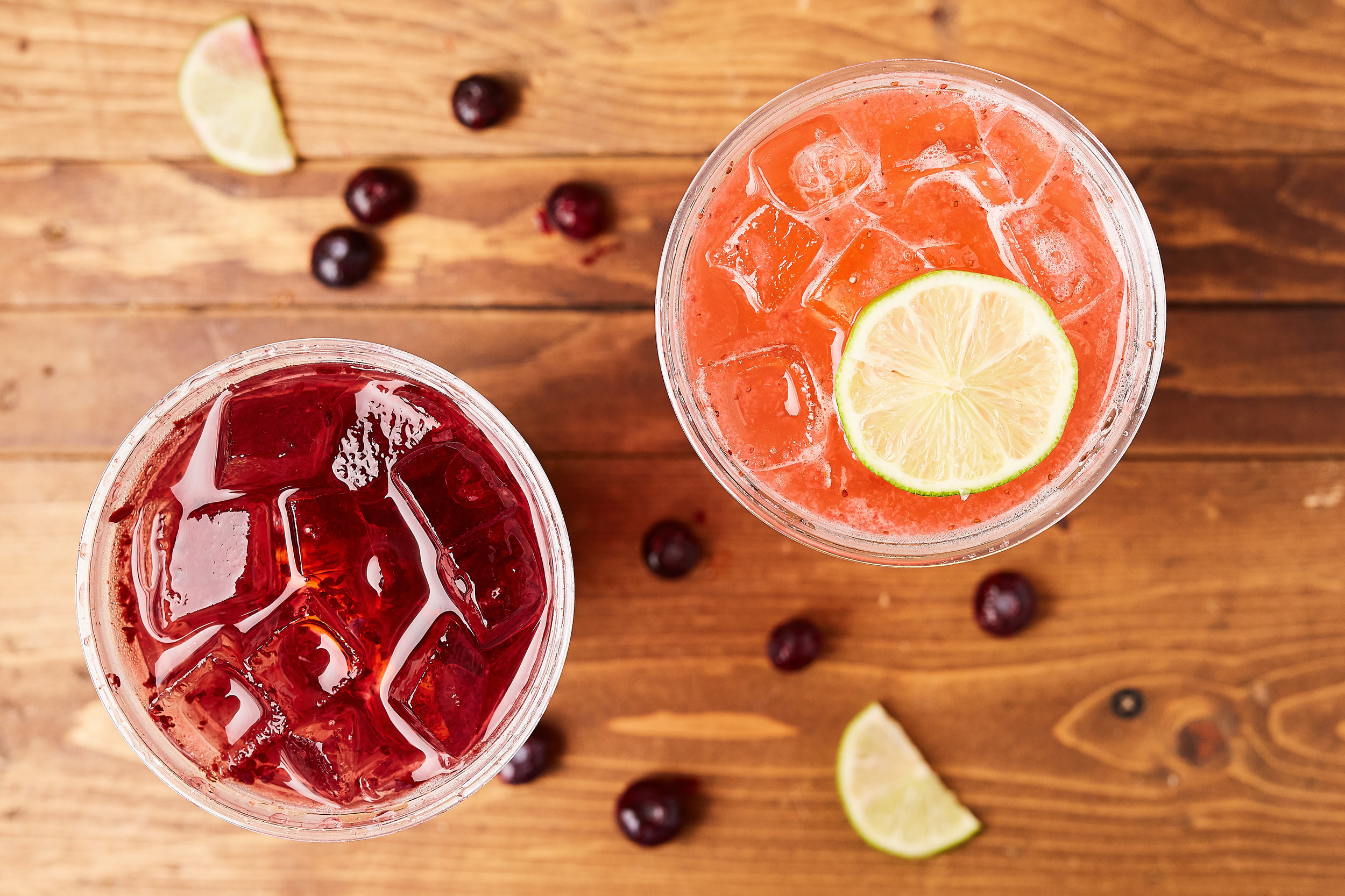 Product, Lifestyle, and event Photography for (sm)all businesses.
In addition to a vast portfolio of portraits, head shots, and personal branding work, I have extensive experience working with small businesses and organizations in a wide range of industries to create powerful imagery that helps them appeal to their ideal clients or customers. I would love to learn more about the products or services you have to offer and capture them for the world to see.